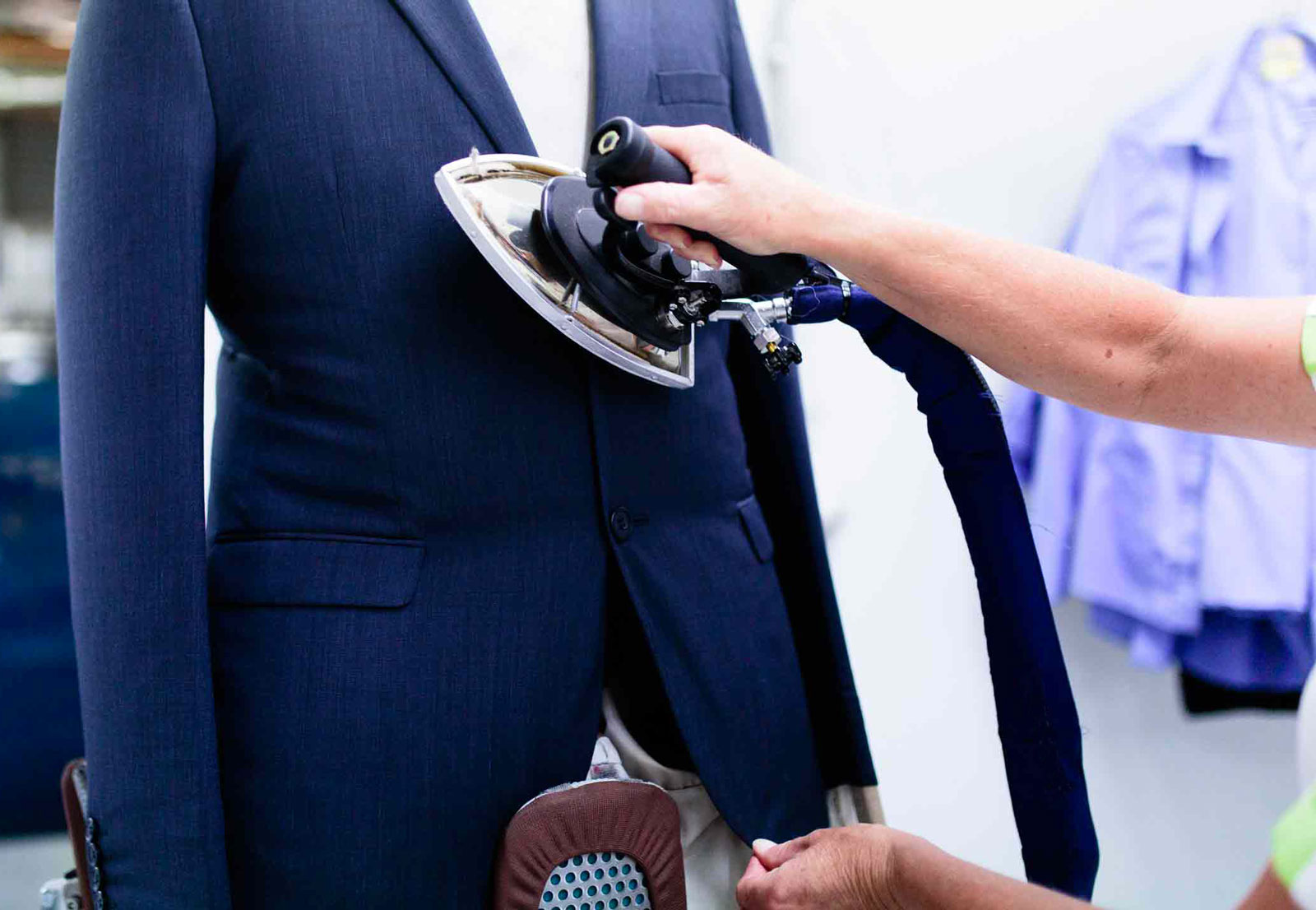 More than 10 years of cleaning experience
Queens Dry Cleaner has over 10 years experience and expertise in the dry cleaning business; we are a friendly and professional company with an unmatched reputation for cleaning excellence and reliability. Offering a truly complete suite of services from dry-cleaning to repairs and alterations, Key cutting, Wedding Dresses Cleaning Specialist, Rugs & mat Cleaning and Sports kits Cleaning we are unique in that all work is done by our highly trained and dedicated staff under one roof, using the latest equipment and technology to ensure quality results.
Our high standards ensure that you will always look your best with Queens Dry Cleaner. We aim to make your experience a pleasant and rewarding one to ensure that Queens Dry Cleaner become your dry cleaner of choice.
Our goal is Your satisfaction (of course after our cleaning work). Office Phone works around the clock (24/7).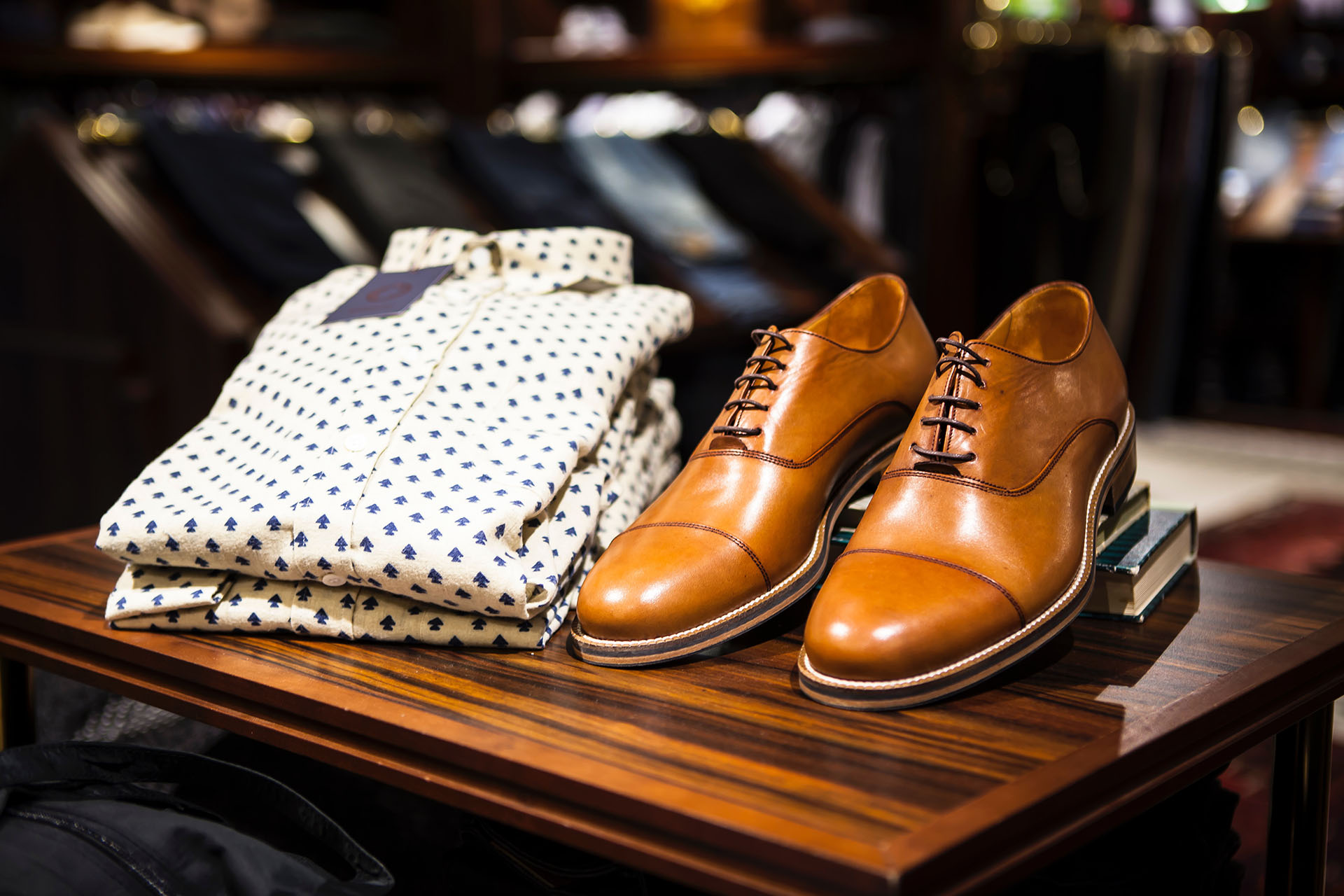 Client oriented: We serve our clients as if we were serving ourselves. We value their feedback and we use it to improve our work.
Eco-Friendly Oriented: We carefully choose the best and most natural cleaning products that give amazing results.
Excellence and Innovation: We provide training to our personnel in order to ensure the high standard of service. We stay up-to-date on the latest innovations in eco-friendly products and technologies, allowing us to bring the best in to our clients homes.
Expansion / Growth: we make ourselves known in the community; we create long term relations, while constantly expanding. Therefore, we are always bringing in more people to work for us.
History of Cleaning Company
Providing Dry cleaning services for more than 10 years
Queens Dry Cleaneris apremier full service dry cleaningcompany located at the heart of Peckham, London, United Kingdom. We are a professional garment care, cleaning and finishing service which caters to the personal wardrobes of men, women and children. We specialize in dry cleaning of designer wear & fine garments. We also provide Dry cleaning & Pressing service to businesses like hotels, institutions etc. Managed by five star experienced professionals, we offer you the latest fabric cleaning options with our state of the art machinery and equipment.
Queens Dry Cleanerprovides you top quality service, combining the newest in technology and environmentally-friendly equipment. To service your garments we have a team of Dry cleaning professionals from the industry with decades of experience.
If you want utmost care and attention,Youll enjoy the Queens Dry Cleaner Dimension
It all started back as 2010 when Queens Dry Cleaner set up their silk dry Cleaning business in Pechkam. We are proud of our unique heritage and our dry cleaning journey has now moved into its best. We stay at the forefront of our industry, embracing new technologies and solutions. We believe that the combination of this experience and expertise makes us the UKs best dry cleaner.
Taking exceptional care, we use water and biodegradable detergents, combined in very specific cleaning cycles for each type of fabric: controlled temperature, cycle duration and minimum mechanical action.
The result is an incredibly effective and ecological clean for even the most delicate of silks, cashmeres and pure new wools.