SPECIALIST LEATHER AND SUEDE CLEANING
Leather and Suede Cleaning should only be undertaken by a specialist.At Queens Dry Cleaner we have been successfully treating a variety of Leather and Suede for many years.
We provide a leather and suede cleaning, sheepskin and fur service for a range of items including: jackets, coats, waistcoats, skirts, suits, trousers, gloves, sheepskin rugs, motorcycle jackets, shoes, boots, handbags and many more
Why not prolong the life of your favourite leather and suede cleaning by taking advantage of our professional cleaning services.
Trust a Specialist
As part of our specialist service our expert team will also re-tint and re-oil all skins to preserve & restore your garments, bringing them back to their original glory.
Leather and suede cleaning is a very specialized craft and should only be carried out by trained craftsmen. Queens Dry Cleaner have been involved in this specialized cleaning for over 10 years and have all the necessary skills and expertise to clean and rejuvenate most garments.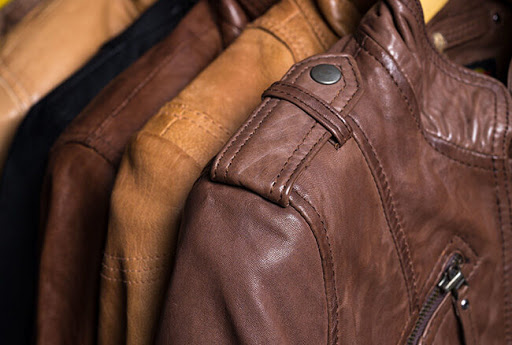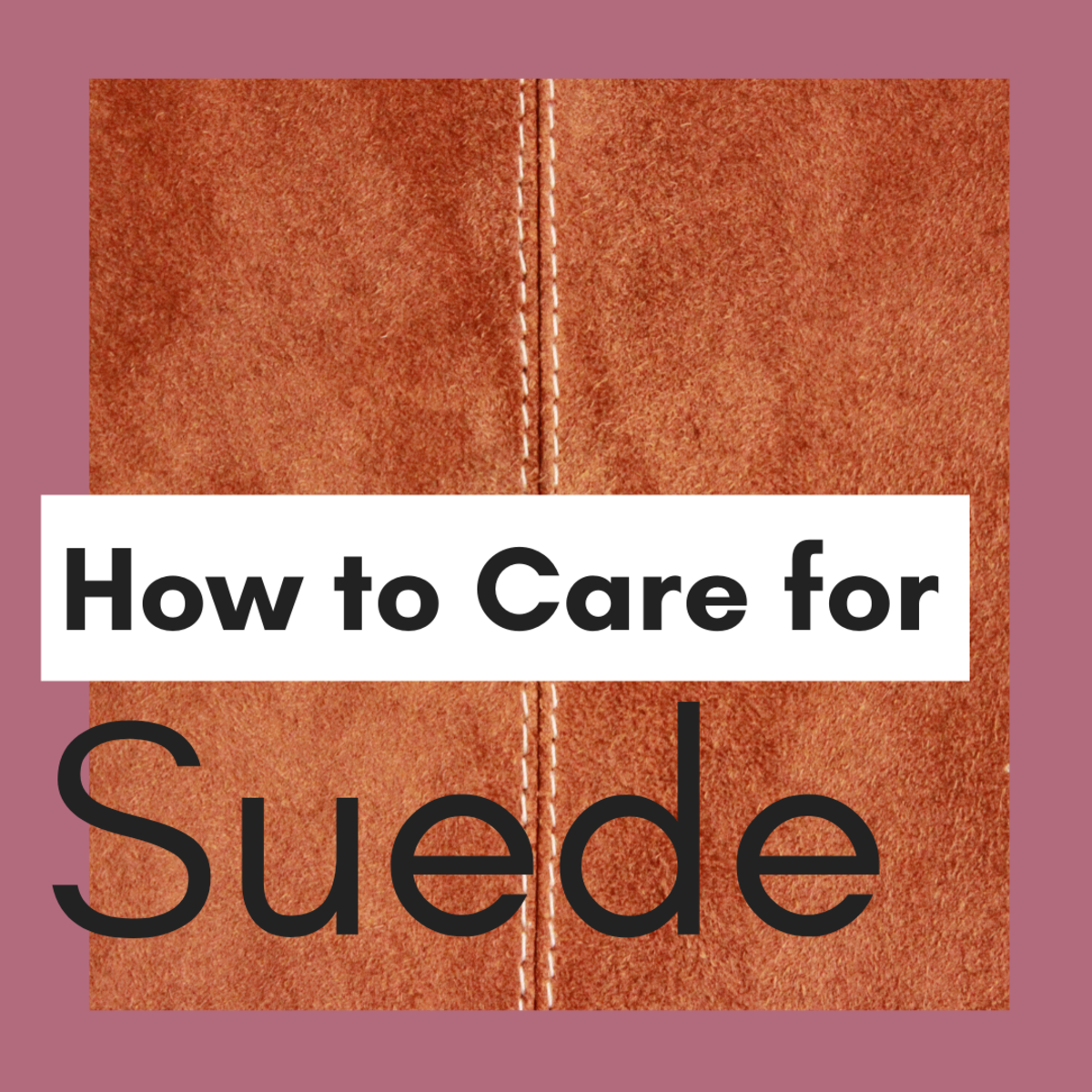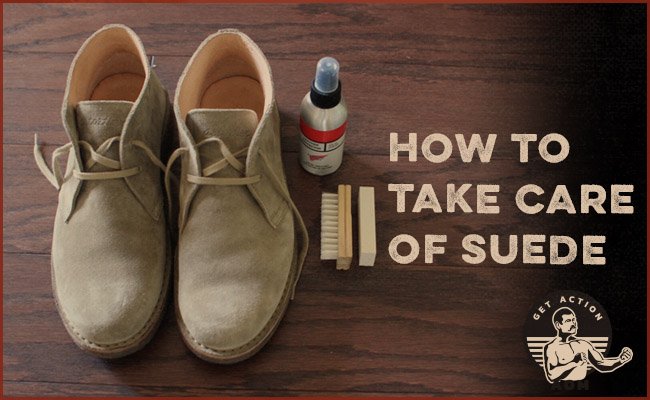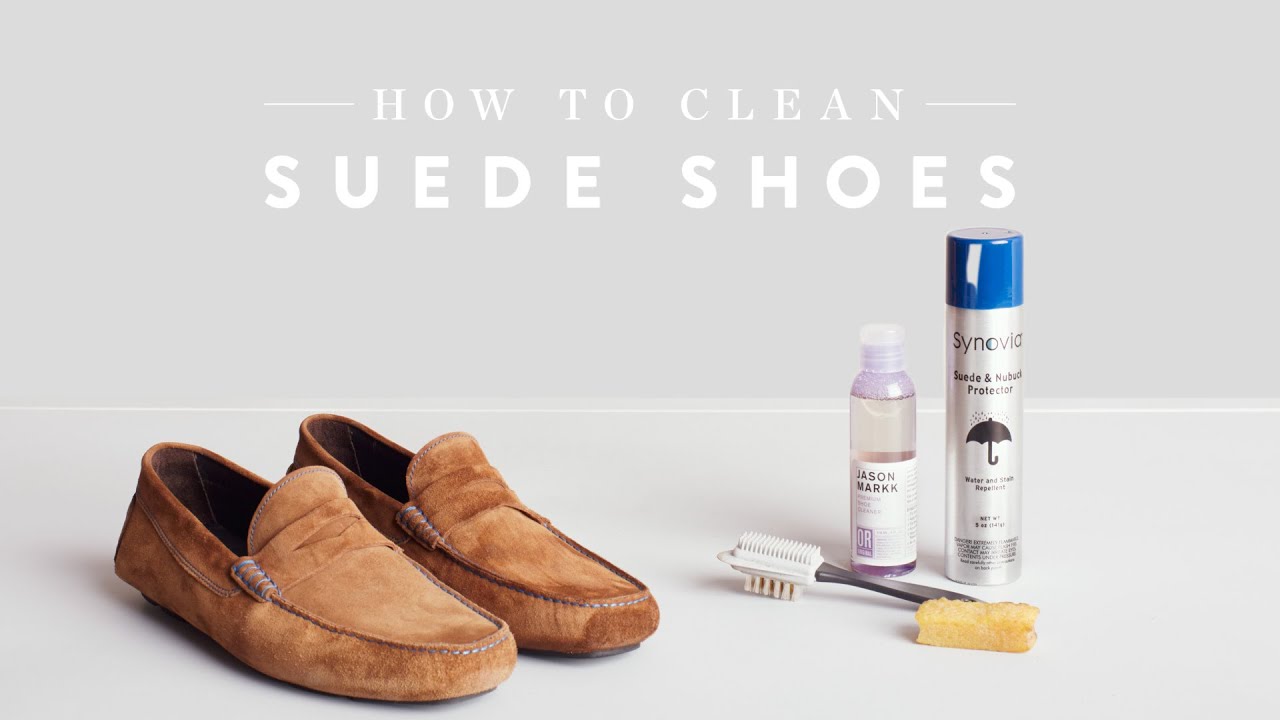 Discounts for Recurring Clientele on Our Services
Looking to setup a regular dry cleaning? We offer huge savings to loyal customers on our services
(applies to second cleaning onward, Terms and Conditions Apply).