RUGS AND MATS CLEANING SPECIALIST
At Queens Dry Cleaner we understand how carefully youve chosen your rugs and mats to add style and colorto your home. Were proud to work with you to protect your beautiful possessions so they remain a real asset as the years go by.
Its such a shame when beautiful rugs and mats become soiled, stained and attract pollutants such as germs, pollen and smoke but Queens Dry Cleaner technicians are on call for rugs and mat cleaning.
Rugs and Mats Cleaning is a specialist task and we use the latest technology to deliver remarkable results. Our five-step rugs and mats cleaning system gives our customers 100% satisfaction, with a choice of having the cleaning work done on your own premises or using our pick-up and return service for your convenience.
Specialist Rugs and Mats Cleaning
Queens Dry Cleaner provides specialist cleaning services for antique, oriental, Persian, Chinese, Indian and Native American rugs, all of which have their own particular characteristics of fabric and weave. A luxurious rug is a stylish investment for your home and needs careful handling to prolong its life and allow you to enjoy it to the full.
A freshly-cleaned rug has brighter, clearer colors and is odor and stain free once again. Whether the problem is long-standing marks, smells caused by pets, water or liquid spill damage or just the damage caused by many feet and the passage of time, we will restore to you the beautiful rug you once proudly chose.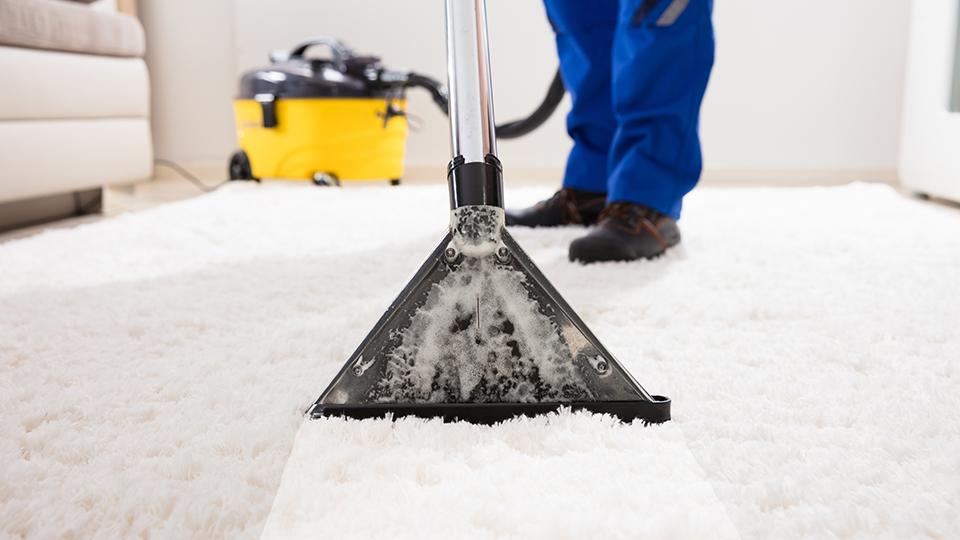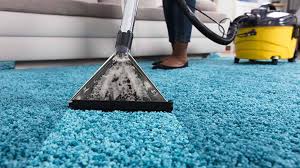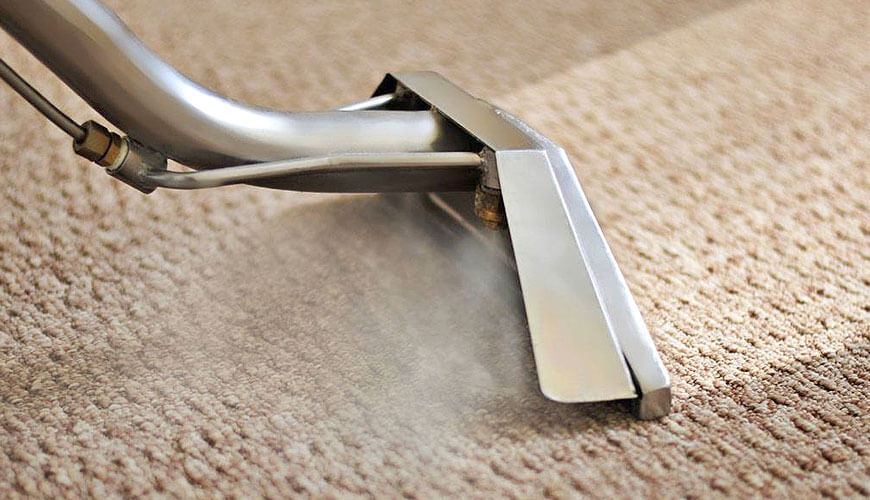 Discounts for Recurring Clientele on Our Services
Looking to setup a regular dry cleaning? We offer huge savings to loyal customers on our services
(applies to second cleaning onward, Terms and Conditions Apply).